One of the most glaring differences between the sport judo and Combat Judo (the use of judo in the military for combat) is the use of a hitting element. In sport the only way to off balance you opponent is thru grappling, pushing and pulling to off balance him to set up the throw. In military field manuals STRIKES precede all throws or takedowns. The strikes serve either to off balance the opponent or stun him in turn setting up the throws and takedowns.
The purpose of the throw or takedown in combat judo is to take the aggressor/opponent off his feet quickly and bring him to the deck to gain the tactical advantage, to finish the fight. An overall excellent strategic and tactical guideline in Combat Judo is using a strike to off balance and or stun the opponent and immediately throw him to the ground. Getting your opponent off his feet as quickly as possible nullifies and squashes the attack.
The throws in Combat Judo apply the principles of:
1.) SPEED
2.) SURPRISE
3.) BALANCE
4.) LEVERAGE
5.) TIMING 
6.) BODY POSITIONING 
Speed is the primary factor in throwing an opponent when in combat. Speed and powerful leverage are used which results in a great amount of force being applied to the opponent. Gross motor driven aggressive counter offense to create your own opportunities to throw so you can quickly gain the tactical advantage in a fight. These points make the throws and takedowns highly effective which affords a rapid means of overcoming the opponent.
Disrupting your opponent's stability, his footing, makes it easier to execute a throw or takedown. If he is rocked back on his heels and trying to regain footing, his ability to strike is greatly diminished. Getting your opponent off his feet as quickly as possible nullifies and squashes his attack.
The takedown consists of three parts; Entry, Disruption, Execution. Do each phase of the throw or takedown with deliberate action in that order.
ENTRY
The first part of the takedown is the entry. You want your entry to be quick, and non-telegraphic to prevent your aggressor from anticipating your movement, countering your attack or giving him time to counter. You also want to make sure your positioning is correct in relation to your aggressor to allow for your disruption of his center line and the execution of the throw/takedown.
There is plenty of incidental contact in battle. Bodies do bang into each other during a fight. This is another element to use to your advantage. In training take into consideration that the distance between you and the opponent or assailant may close quicker than anticipated. There is incidental contact as well as purposeful contact, for example, you are attempting an elbow strike but ended up crashing into with the opponent your shoulder before you could make contact with your elbow strike.

You can off balance your opponent by pushing, pulling, bumping or crashing into him. Stepping in and striking his shoulders with either one or both hands, crashing into him with an elbow or shoulder are excellent means of disruption. The objective is to take over/occupy and destroy the opponent's center line/axis while you maintain yours.
DISRUPTION
Disruption refers to unbalancing the opponent. In order to throw your opponent it is necessary to upset his balance while maintaining your balance. Unbalancing may be done from a standing or moving position. It is always easier to throw an opponent in the direction you get him moving in.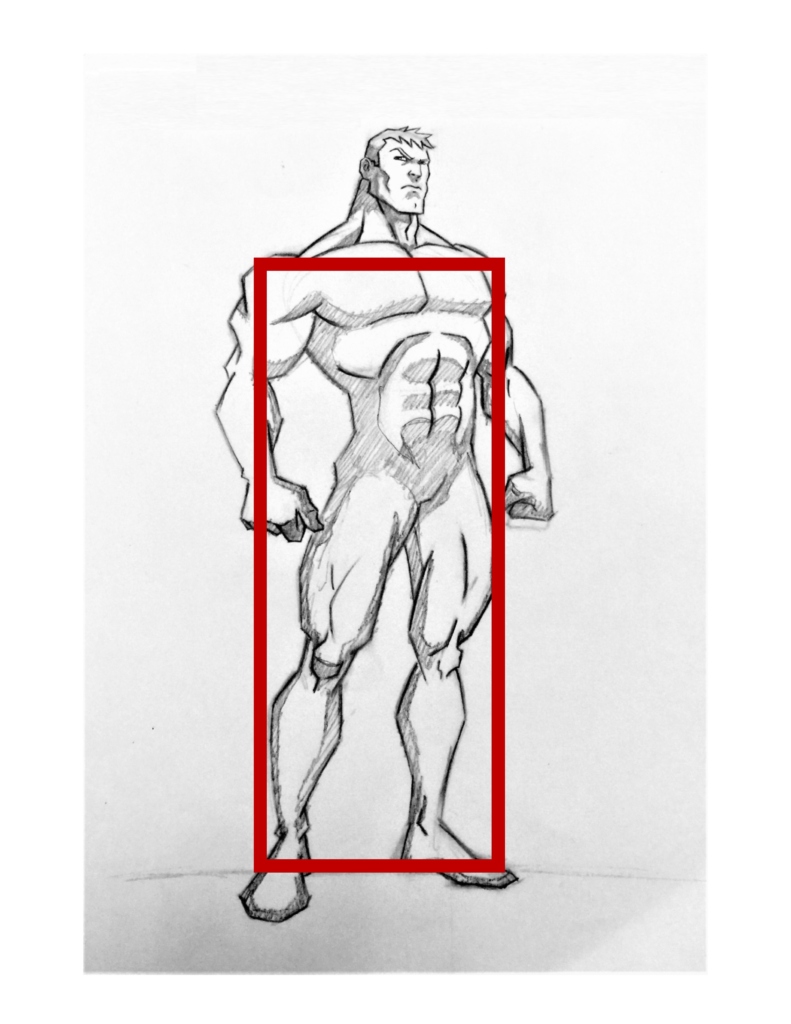 Picture your opponent standing square with you. Now imagine a rectangle imposed on the opponent's body. The two top corners of the rectangle are on both his shoulders (Upper Quadrant) the two bottom corners are on both his feet (Lower Quadrant). Look at these corners as the legs of a table, disrupt one and the table is primed to fall. You can effectively squash your opponent's attack by disrupting his corners/off balancing him.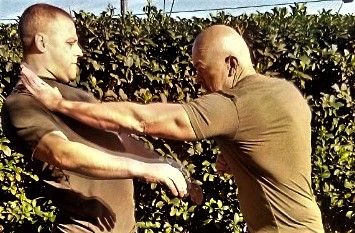 Hitting one or both the corners with hard strikes, effectively disrupts the aggressor's stability and posture and forces his axis backwards. Punch in like a boxer would throw a jab or a cross enter with your axis forward and deliver a strike to one or both of the shoulders.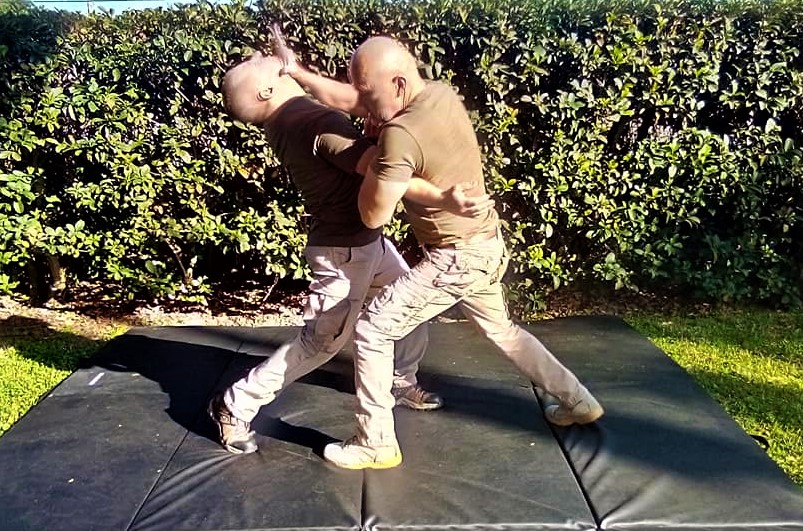 Getting the head beyond the plane of the feet by pushing, pulling or striking in any direction is an extremely effective point of disruption.
The final part of the throw is the EXECUTION. This is the stage where the opponent is taken to the ground.
The most important thing to remember is;
1.) MOVE FAST, STRIKE HARD. Speed is the primary factor in throwing an opponent when in combat.
2.) Entry and Disruption are two phases but executed as one movement. You effect his posture or his footing in the slightest and he is primed for a quick throw or takedown.
3.) Use an impact to disrupt your opponent's balance, take away his stability even if for a brief moment, you don't want him in a good grounded, stable athletic position. The idea is to get him rocking back and forth on his feet, for a moment, creating an opportunity to execute your throw. Your hit should be hard enough to wobble him back and forth, on and then off his heels causing him to be unstable enough to be thrown.